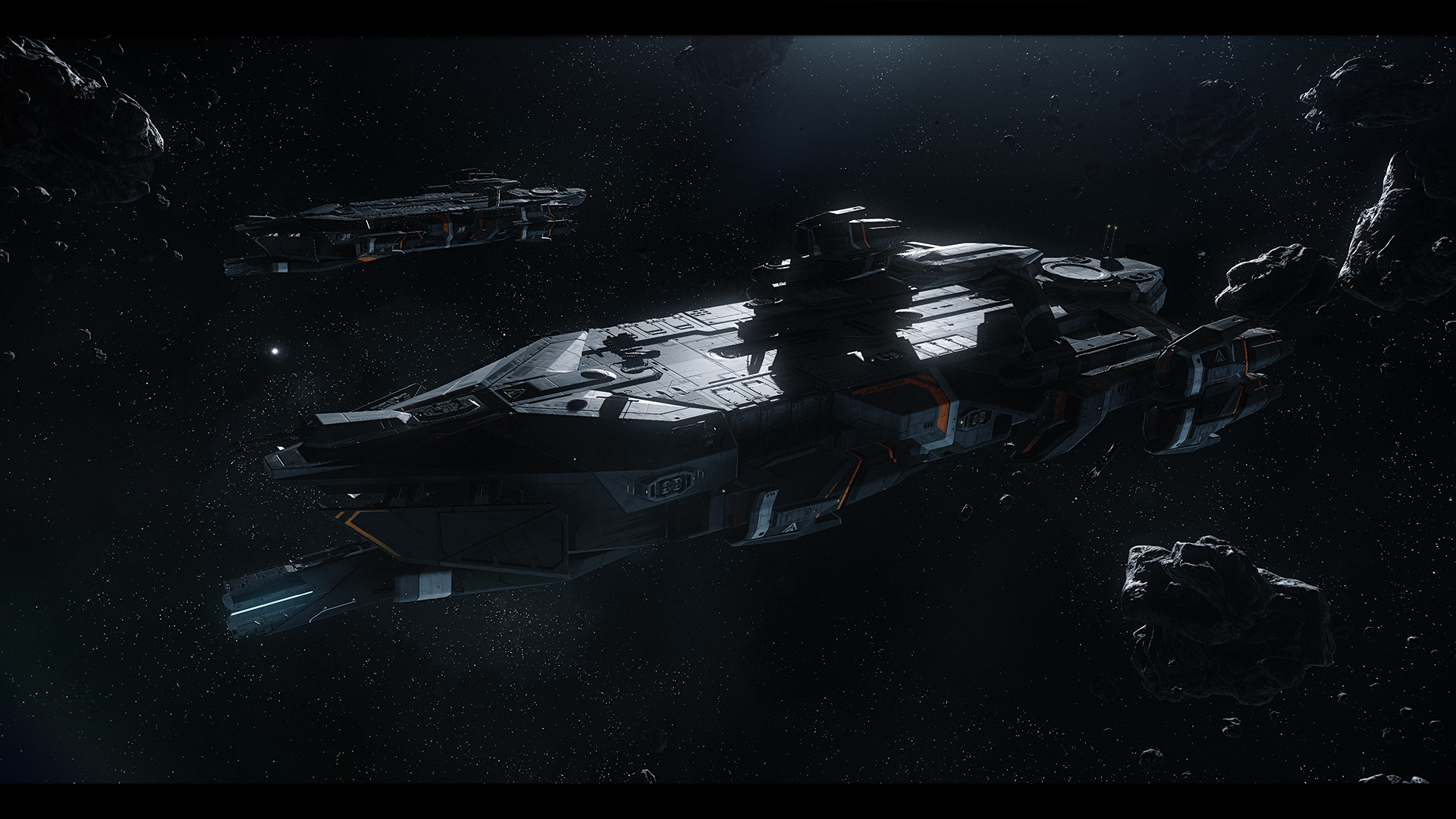 one of our fleets capital ships, the idris requires a well trained crew to man it, and a well fitted compliment of short range fighters along with an escort contingent. 
The ability to respond quickly and establish battlefield dominance are paramount to any kind of security operation. the Hammerhead is capable of providing support for larger capital ships. whatever the task the syndicate has it covered.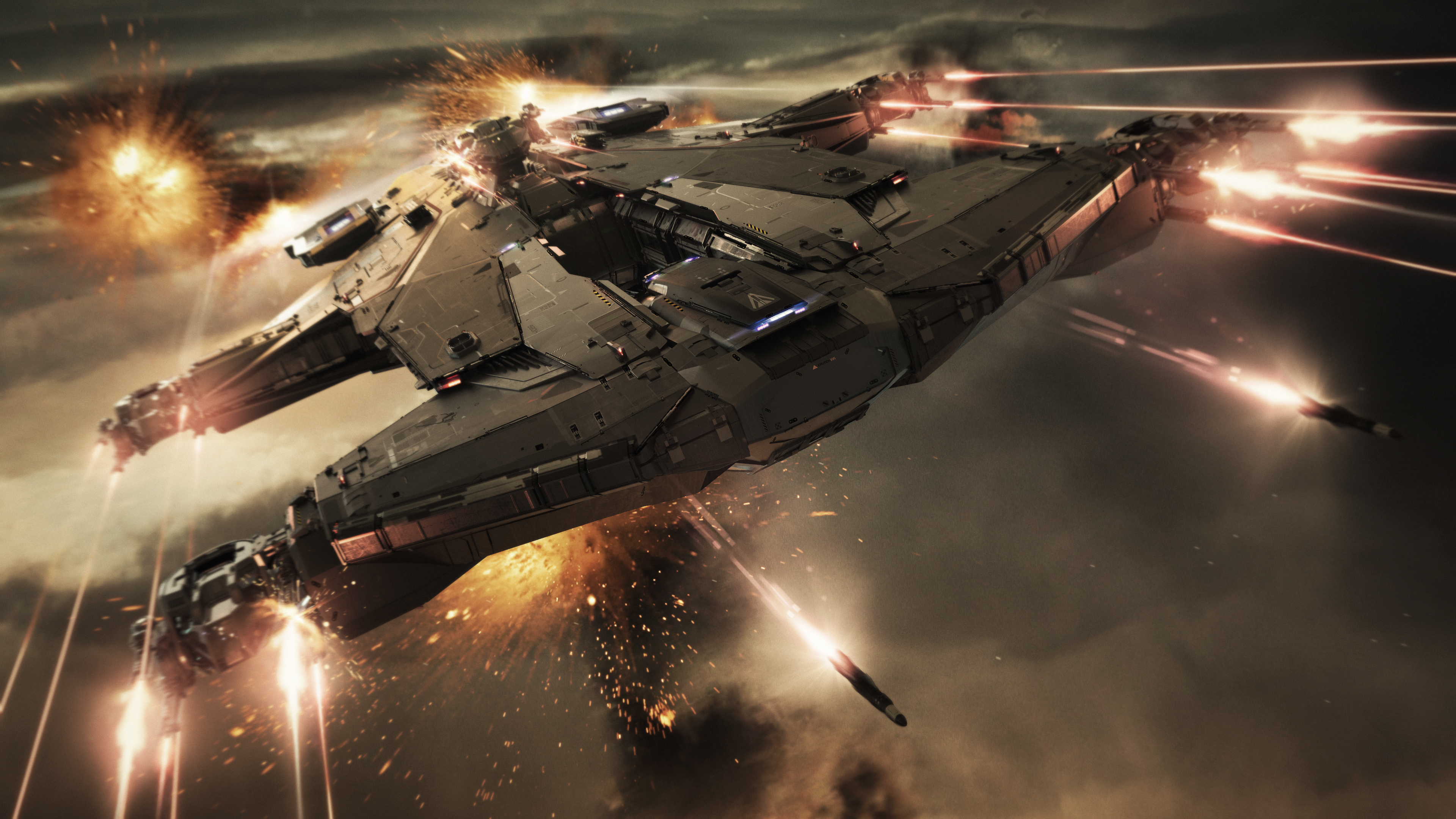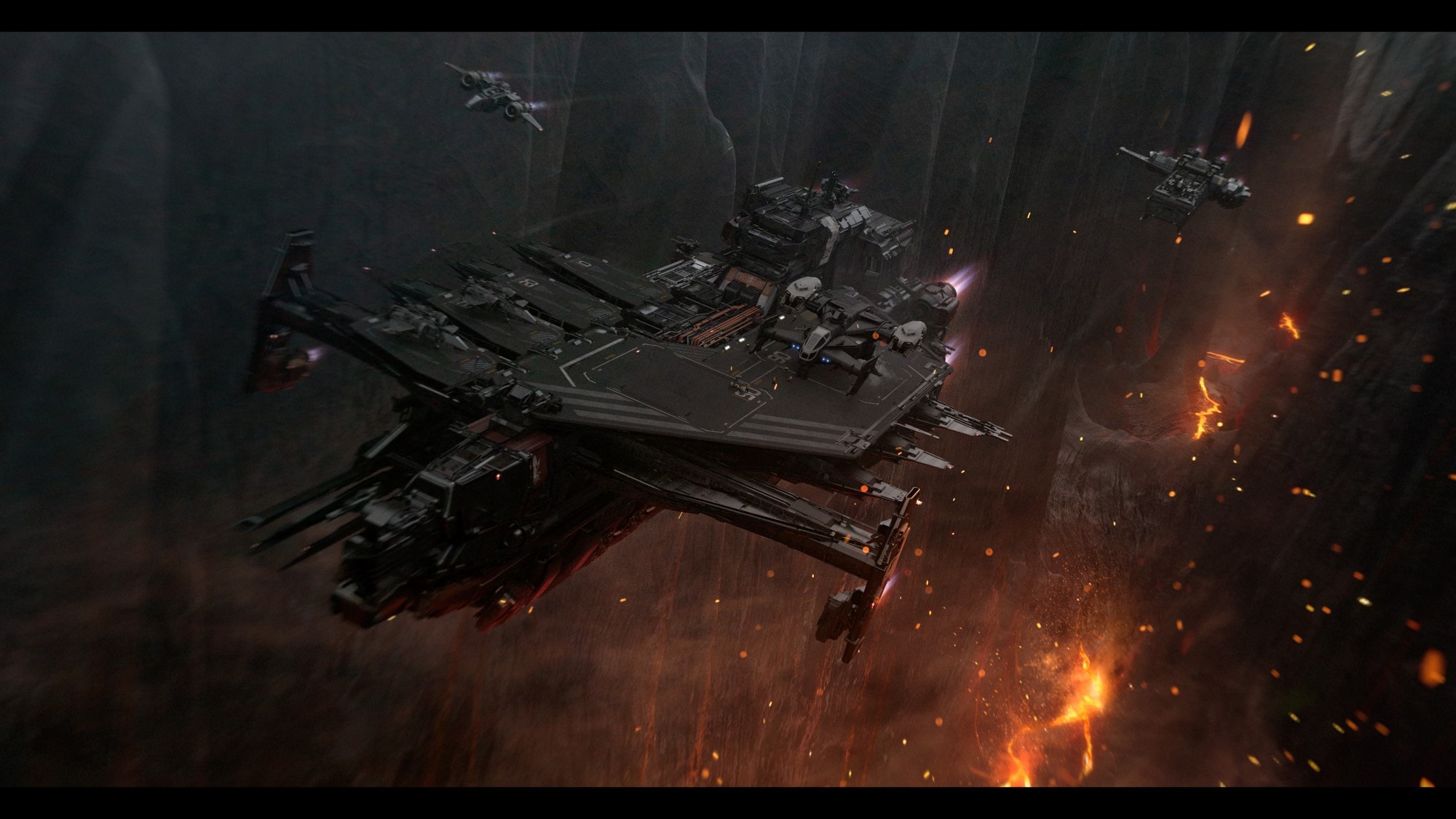 the syndicate is ready for anything and our elite groups of marines are ready on standby to defend and drop on a seconds notice.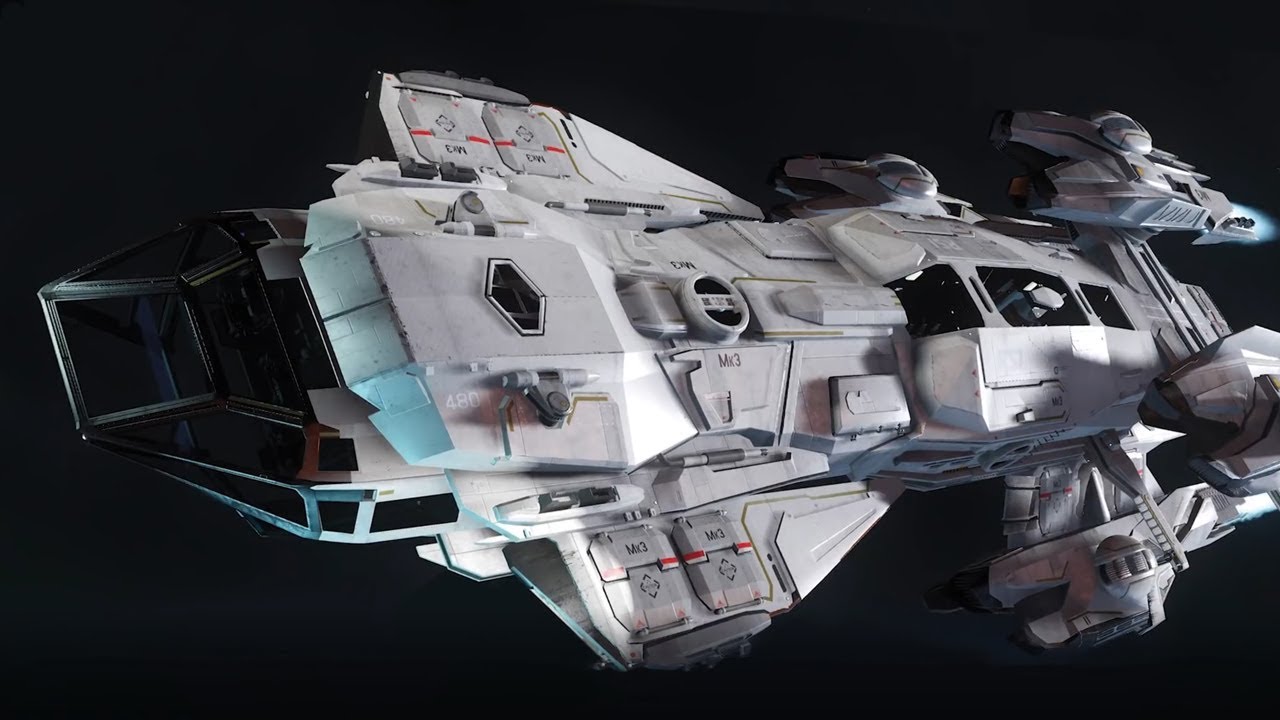 a sleeper at the least the constellation phoenix is the perfect all around ship to run as a security escort contingent alongside some fighters.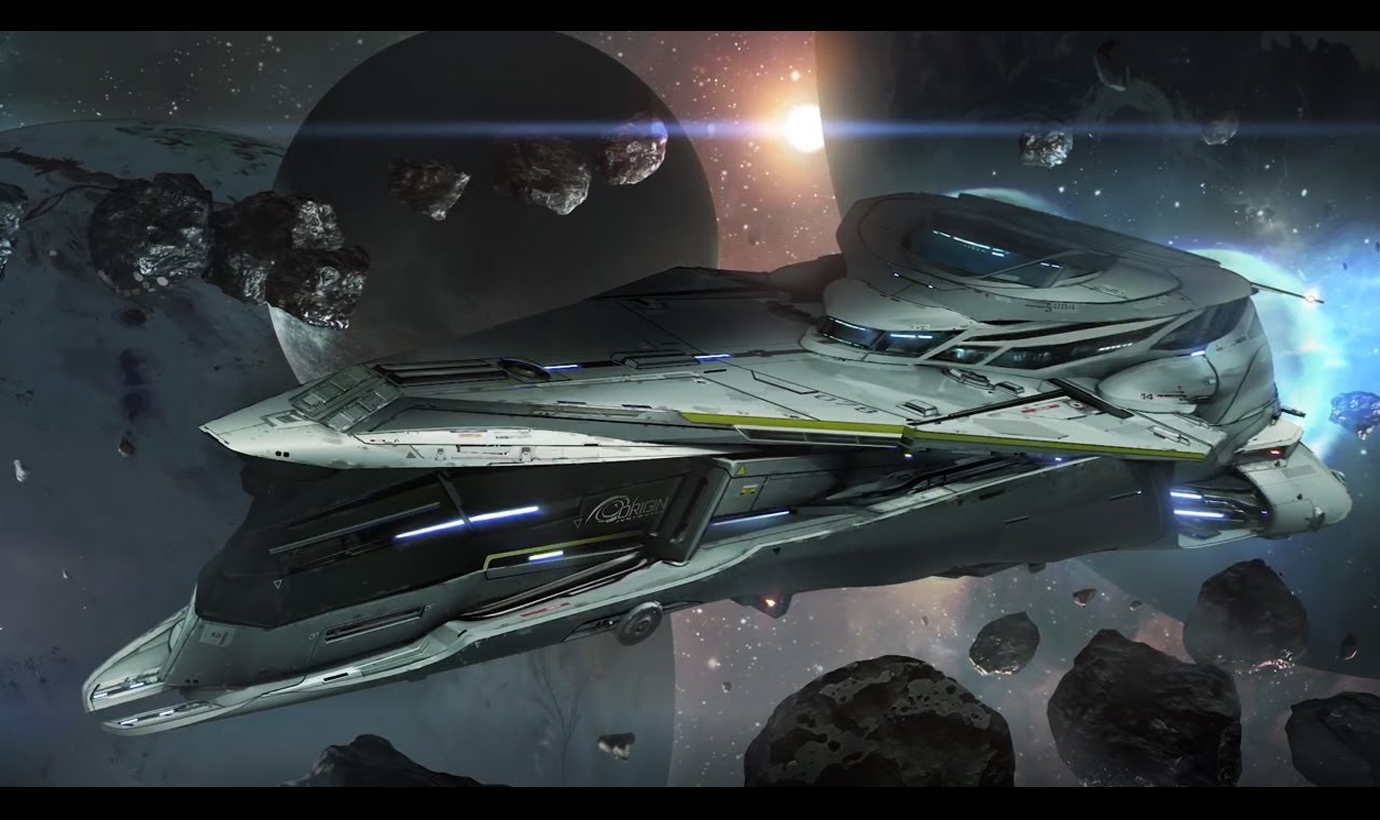 an under appreciated ship in the luxury class that doesn't just boast a beautiful veranda and a pool table. the 890 jump is a well suited small carrier class vessel that can help escort an small fleet to its destination.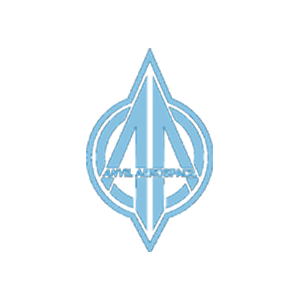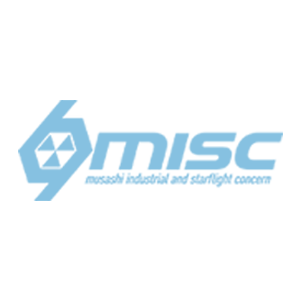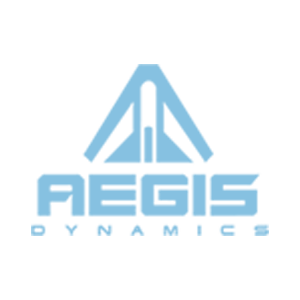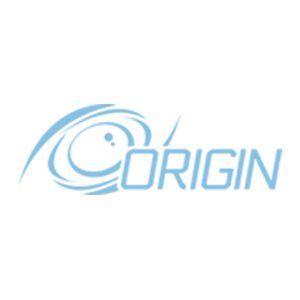 JOIN NOW TO ADD TO OUR FLEET