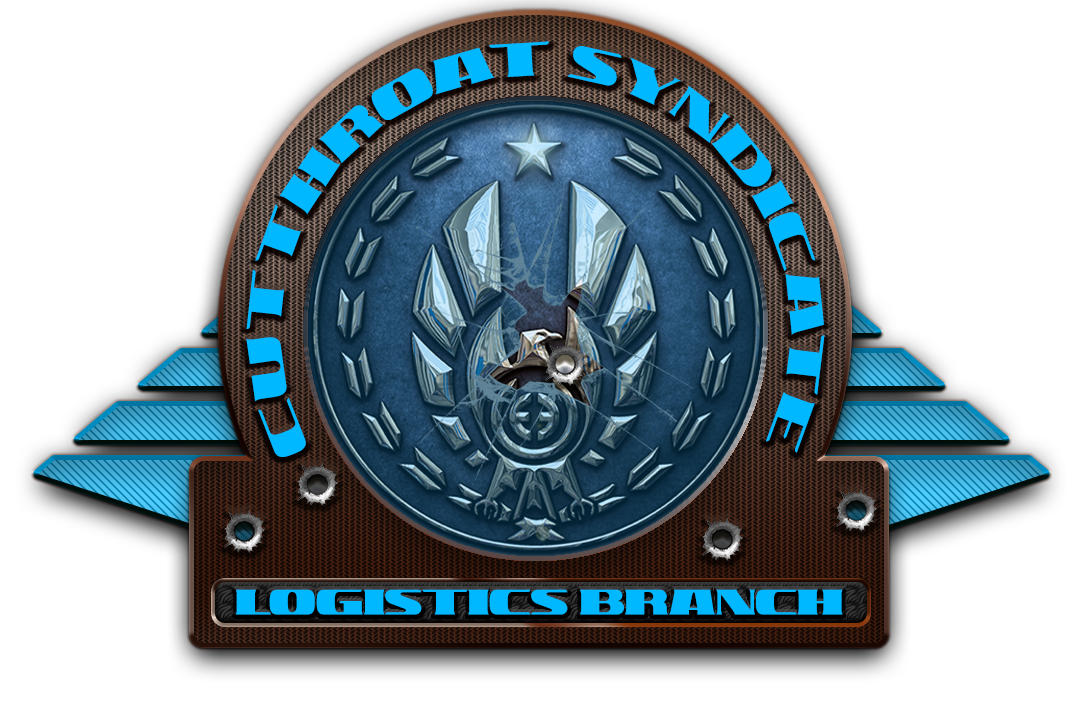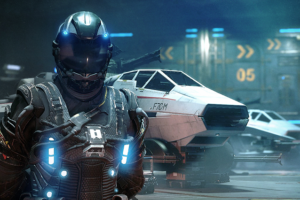 The syndicate acknowledges
the importance of a prosperous economy whether in war time or not, and so our dedication to the safety of our operations and economic strength is above all. we ensure the safety of all operations within our ranks.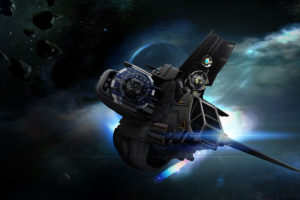 logistics is the hub where our citizens can aquire the information or services they need to get going. through the logistics branch you can source out trade data, navigation data, security escort and more.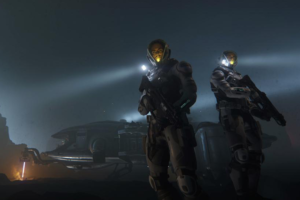 coordination between all civilian and military operations within the syndicate is important for us to be able to supply the safe and open space you commute daily. Report in daily operations to ensure we can help you when you need it the most.
the logistics branch is the nerve center of our civilian and military operations. These are the dedicated individuals that coordinate efforts between the civilian industry and the military. The logistics branch plans, implements and administrates the
effective and efficient flow of goods, services and information through out the syndicate. This complex operation takes the very best the syndicate has to offer making sure our economy is running at peak efficiency. Our logistics branch has to coordinate with the different elements of
the syndicate including trade, cargo, transport, production, recruitment, Finance, information and most other civilian operations.